Advisory Team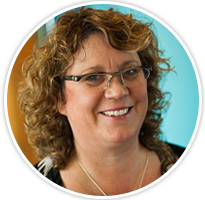 Dr. Penny Corkum
Principal Investigator
Dr. Penny Corkum is a Registered Psychologist and Professor in the Clinical Psychology Program with the Department of Psychology and Neuroscience at Dalhousie University, with cross-appointments in the Departments of Pediatrics and Psychiatry. Her clinical practice, research, and teaching are in the area of child psychopathology. Dr. Corkum has a particular interest in Attention Deficit/Hyperactivity Disorder (ADHD) and sleep problems in elementary school-aged children. Dr. Corkum is the Director of Research and Training at the ADHD Clinic at the Colchester Regional Hospital, and Scientific Staff at the IWK Health Centre.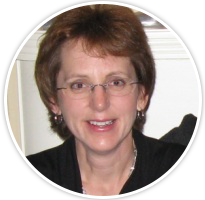 Dr. Shelly Weiss
Principal Investigator
Dr. Weiss is a Neurologist at the Hospital for Sick Children (SickKids) and a Professor in the Faculty of Medicine, University of Toronto. Dr. Weiss's clinical work focuses primarily on epilepsy and sleep neurology. She has been involved in evaluation of children with sleep disorders for more than 20 years and currently directs the Neurology/Sleep Clinic at SickKids. Her research includes the management of childhood insomnia and the interaction between sleep and epilepsy in children.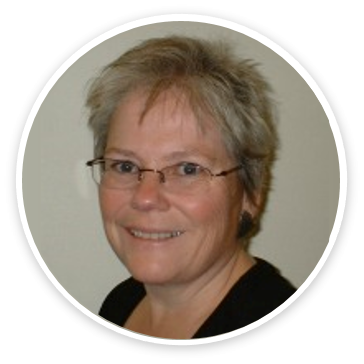 Dr. Cary Brown
Co-Investigator
Dr. Cary Brown is a Professor with the Faculty of Rehabilitation Medicine at the University of Alberta and she has practised clinically as an occupational therapist, department supervisor and academic in Canada, Saudi Arabia and the United Kingdom. Her research is in the areas of knowledge translation, health literacy, sleep and chronic pain across the life span. She has numerous publications on these topics and presents regularly at national and international conferences. Dr. Brown is a past recipient of the Canadian Pain Society's Pain Awareness Award  for her work in knowledge translation activities.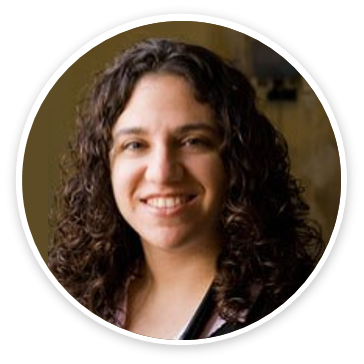 Dr. Evelyn Constantin
Co-Investigator
Dr. Constantin is a Paediatrician and Associate Professor with the Department of Pediatrics at McGill University, and Associate Director of the Sleep Laboratory at the Montreal Children's Hospital. Her research is centered on the effect of obstructive sleep apnea on cardiometabolic risk, neurocognitive deficits and quality of life, as well as the impact of treatment for sleep disorders on specific health outcomes and the promotion of healthy sleep habits. Her research also focuses on sleep issues in children with chronic conditions, including neurodevelopmental disabilities and genetic and metabolic conditions. One current focus is the evaluation of sleep issues in the understudied population of children with cerebral palsy.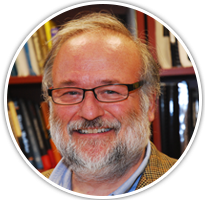 Dr. Roger Godbout
Co-Investigator
Dr. Roger Godbout is a Clinical Psychologist and Professor of Psychiatry at the Université de Montréal. He leads a sleep disorders clinic for children and adolescents with mental health disorders at the Hôpital Rivière-des-Prairies in Montréal. His research interests are focused on the relationship between sleep and daytime functioning with a developmental perspective. Dr. Godbout has published more than 100 articles and has delivered over 300 conference presentations. He is interested in sharing knowledge about sleep issues and solutions.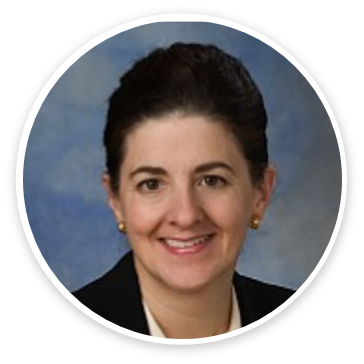 Dr. Ana Hanlon-Dearman
Co-Investigator
Dr. Hanlon-Dearman is a Developmental Paediatrician and Medical Director of the Child Development Clinic at the Specialized Services for Children and Youth Centre, with the Section of Developmental Pediatrics in the Department of Pediatrics and Child Health in Winnipeg. She is an Associate Professor of Paediatrics and Child Health with the College of Medicine, Faculty of Health Sciences at the University of Manitoba. She is the Medical Director at the Manitoba FASD Centre and has been awarded the Manitoba FASD Research Scientist Award to support her continued research in the care of individuals with FASD. Dr. Hanlon-Dearman's career is dedicated to improving the care and quality of life for children with developmental disabilities through clinical care, research, education, knowledge translation and advocacy. She works collaboratively with a number of research teams to understand population health issues of individuals with FASD and to better integrate care for affected individuals and their families. She is also actively engaged in cross-cutting research in FASD, ASD and sleep disorders in children with neurodevelopmental disabilities, collaborating provincially and nationally with an interdisciplinary group of researchers in these areas.
Dr. Osman Ipsiroglu
Co-Investigator
Dr. Osman Ipsiroglu is a Clinical Associate Professor with the Division of Developmental Paediatrics, Department of Pediatrics, Faculty of Medicine at the University of British Columbia and an Adjunct Professor of Science at Thompson Rivers University. His research focuses on the assessment of sleep disorders in children with neurodevelopmental conditions, the impact of sleep disorders on the developing brain, and health care services management for children with neurodevelopmental conditions. In collaboration with the Cognitive Systems Lab and partners at the Department of Electrical and Computer Engineering at the University of British Columbia, Dr. Ipsiroglu has developed a 'Virtual Sleep Lab' to help diagnose sleep disorders in children with neurodevelopmental conditions in their own homes. Currently, Dr. Ipsiroglu and his partners are developing a web app to facilitate recognition, characterization and monitoring of sleep problems and daytime sequelae. The app is the operalization of a comprehensive functional sleep/wake behaviour assessment concept using qualitative and quantitative methodologies. 
Katie Vaughn, MPlan
Project Manger
Katie Vaughn is the Project Manager on the Better Nights, Better Days for Children with Neurodevelopmental Disorders.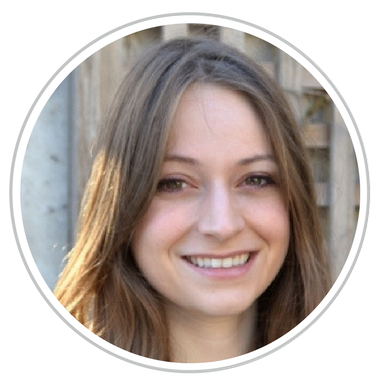 Sydney Dale-McGrath, MA
Research Administrator
Sydney Dale-McGrath is the Project Manager on the Better Nights, Better Days for Children with Neurodevelopmental Disorders, as well as the Project Manager on Better Nights, Better Days study, which is funded by the Canadian Institutes for Health Research.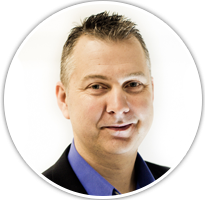 Dr. Graham Reid
Co-Investigator
Dr. Graham Reid is clinical psychologist and an Associate Professor with a joint appointment in the Departments of Psychology and Family Medicine, and a cross-appointment in Paediatrics at Western University.  Dr. Reid holds an appointment as a Scientist in the Children's Health and Therapeutics Program at the Children's Health Research Institute.  His research interests include accessing and using health and mental health services, and pediatric sleep problems.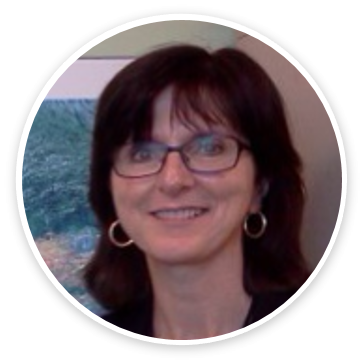 Dr. Sarah Shea
Co-Investigator
Dr. Sarah Shea is a Paediatrician and Professor with the Division of Developmental Pediatrics with the Faculty of Medicine at Dalhousie University and the IWK Health Centre. Her clinical and research activities focus on children with neurodevelopmental disorders, including ADHD, ASD and FASD.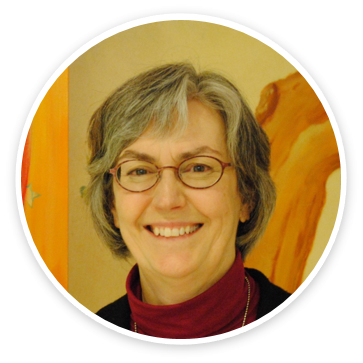 Dr. Isabel Smith
Co-Investigator
Dr. Isabel Smith is a Professor and the Joan and Jack Craig Chair in Autism Research, Departments of Pediatrics and Psychology & Neuroscience, Dalhousie University. Dr. Smith, a Clinical-Developmental Psychologist, is also Co-Director of the Autism Research Centre at the IWK Health Centre. Dr. Smith's research encompasses the development, health and wellbeing of individuals with developmental disabilities and their families, especially children and youth with ASD. Her research includes longitudinal studies of ASD; development and evaluation of interventions for ASD and associated behavioural and mental health problems; and ASD-related health, education and community services systems and policies.